Congratulations to James Jones, II, the newest inductee of Kappa Alpha Psi Fraternity's Roanoke (VA) Alumni Chapter.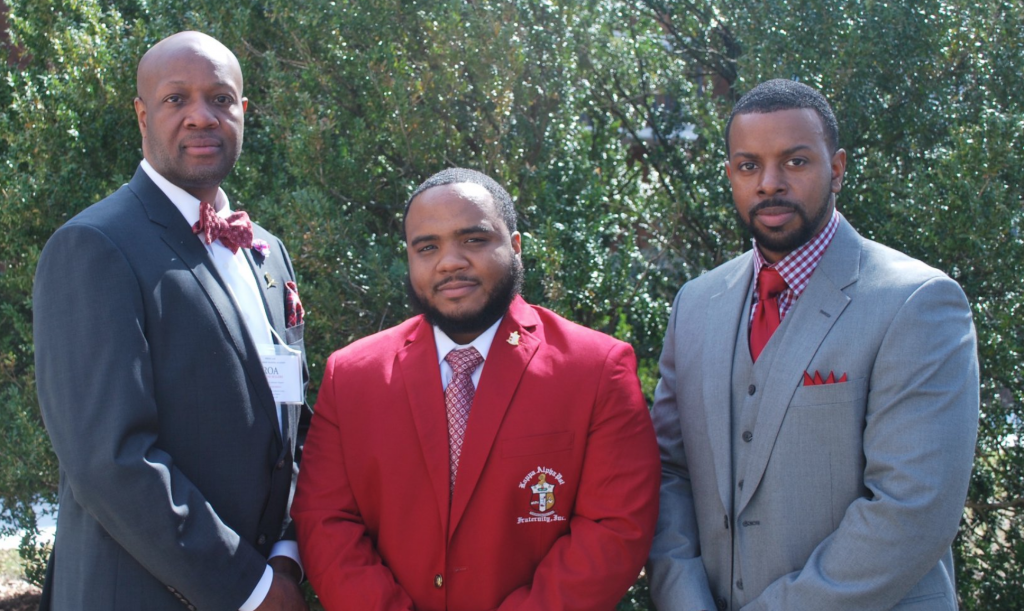 The Roanoke Kappa Foundation Scholarship was established for the purpose of providing financial assistance to graduating African American high school students in the greater Roanoke Valley area who desire advanced education. We provide two (2) $1000 college scholarships to qualified high school seniors demonstrating academic achievement, leadership potential, service, and participation in activities both in and out of school. These scholarships are independent of any other assistance you may receive to attend college. Application packets are due by April 26, 2018. Applications postmarked after the deadline will NOT be considered.
For additional information, please contact Al Elliott (540) 520-1170.
Download Application