Welcome
Greetings,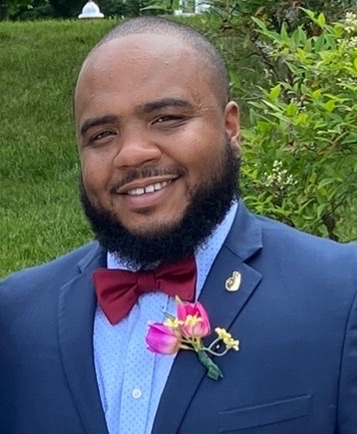 On behalf of the officers and members of your Roanoke (VA) Alumni Chapter of Kappa Alpha Psi Fraternity, Inc., it is my distinct honor and privilege as Chapter President to welcome you to our website. We have been proudly serving the greater Roanoke Valley community and surrounding areas for over 67 years. We are passionate about helping build our community and advocating achievement in every field of human endeavor, especially with our area youth. From our national initiatives supporting St. Jude Children's Research Hospital to our signature Guide Right event, The Annual Kappa Relays, we continue having a presence in servicing and improving our community.
If you are a member of Kappa Alpha Psi who is in search of a local chapter to join, come home to Kappa. Join us at monthly meetings, out in the community or at various local events. Please contact us for questions and additional information.
Thank you for taking time to look through our website, learn more about our rich fraternity history, chapter activities, along with the various community programs and initiatives we involve and align ourselves with. Like and follow us on Facebook to stay up to date on what your Roanoke Kappas are doing next. Do not hesitate to contact us if you have functions, events or activities where the presence of Kappa Alpha Psi Fraternity, Inc. is welcomed as a sponsor or participant.
Respectfully,
James Jones, II
Chapter President
Roanoke (VA) Alumni Chapter
Kappa Alpha Psi Fraternity, Inc.
[optinform]